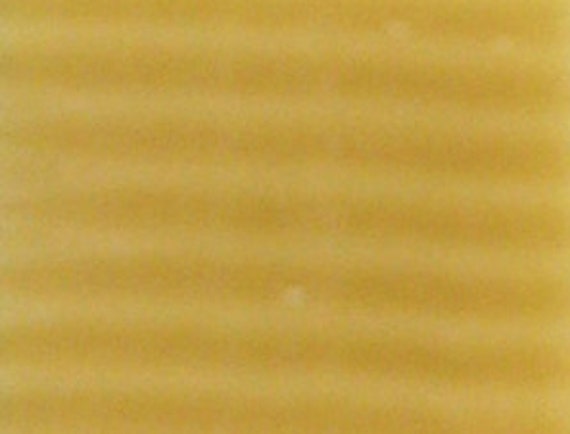 Mosquito, Tick and Insect Repellant Soap allows you to play outdoors with the chickens
All the essential oils in this soap are present because they have a tendency to repel different types of bugs.


The CDC has stated that lemon eucalyptus oil was a good, natural alternative to Deet.

Bugs naturally stay away from Lavender.

Citronella has always been known to keep nasty little bugs away.

The Cedarwood oil in the soap, reminds us of how pet bedding is usually filled with cedar chips in order to deter fleas

Mix all four of these oils together and you've got a soap that keeps mosquitoes and ticks away.

Kids can now play in the yard without being bothered by bugs and the parents feel better for not having bought a chemical spray.

INGREDIENTS
saponified oils of soybean, olive, coconut & shea butter.
Essential oils: lemon eucalyptus, citronella, cedarwood, lavender
Botanicals: none
Color: yellow pigment

````````````````

We offer Handmade Soaps made in small batches using high quality Essential Oils, Herbs and other natural soap making ingredients.

Our soap bars are not meant to be cute and displayed on a shelf - they are meant to be used to moisturize your body, make you smell good and most importantly to clean your skin.
This offer is for Two Bars of "Mosquito Soap"BY JESSIEPEARL'S HANDMADE SOAPS for $12.00

www.etsy.com/listing/163248470/two-bars-camping-mosquito-soap-handmade?ref=listing-6
..