Make it a slippery slope
Any level or flat surface in the chicken coop will be seen as a potential roosting place.
Flat topped nesting box? They'll roost on it and poop all over.
Feed container in the coop? Ditto.
After we built our six laying boxes we discovered very quickly that they needed a sloped top to prevent one big chicken-poopy mess.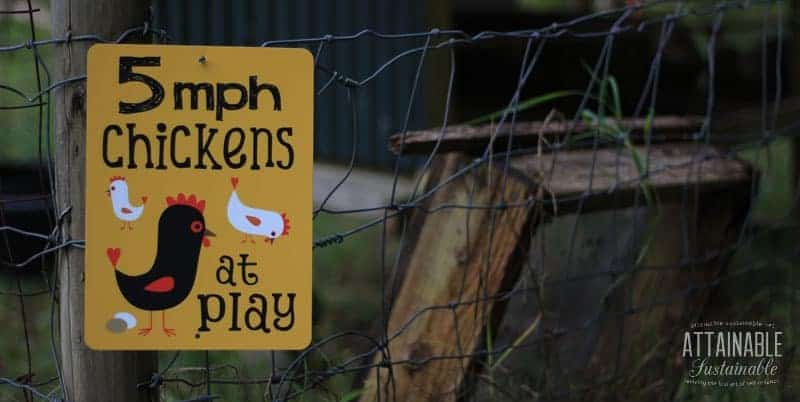 The info above is from http://www.attainable-sustainable.net/mistakes-chicken-coop/?utm_source=feedburner&utm_medium=feed&utm_campaign=Feed%3A+AttainableSustainable+%28Attainable+Sustainable%29
The sign above is from
Bainbridge Farm Goods
. They're designed and made in the USA, and printed with eco-friendly ink on aluminum made from recycled content.